Style

Realist / shaded

Character commissions *

Starting price

Starting price

Character Portrait Commissions
60 usd
40 usd
Character Half Body Commissions
85 usd
65 usd
Full Body Character Commissions
110 usd
80 usd

Additional Characters

Character Portrait
40 usd
20 usd
Character Half Body
60 usd
40 usd
Full Body Character
80 usd
60 usd

Group promo (5)*

400 usd
300 usd
Group aditional
70 usd
50usd

Illustrations

Full color illustrations (Album covers, book illustrations, posters, video game art, boardgame art, etc)
150 usd
For commercial work I'll add an extra 50% to the price, since the prices above are for private commissions. Also depending on the complexity the prices may vary, but never after we have come to an agreement.
If you have something different in mind and want to know how much it would cost feel free to contact me.
* Simple Background
Realist / shaded Character portrait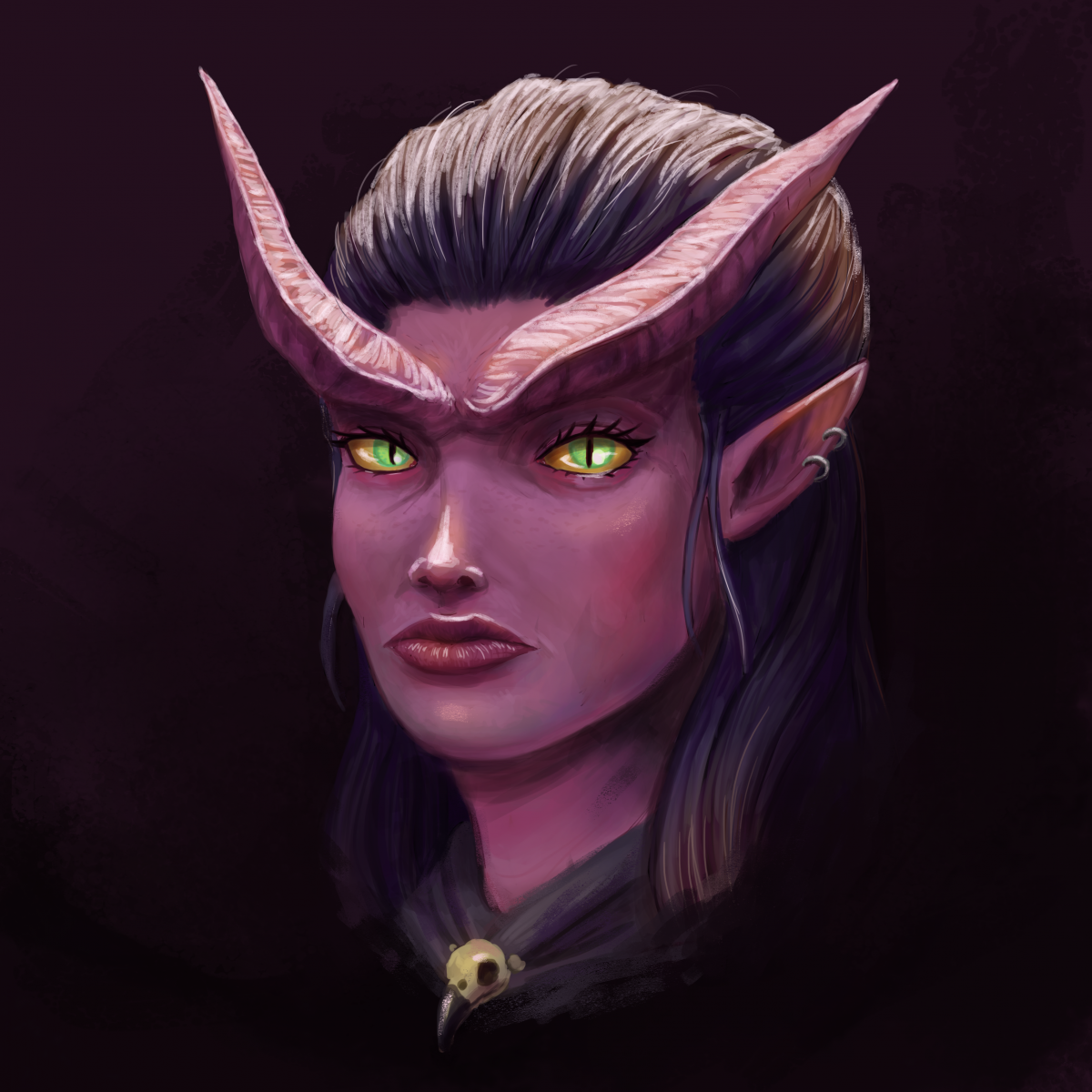 Full Body Character / cartoony flat